What is blocking your path
to a more vibrant life?
Let's talk about self-love
I believe being your best, truest, most-celebrated self, having outrageous abundance in all areas of your life, is connected to one thing:
falling head-over-heels in love with yourself!
In today's do-everything-now world, do you often find yourself overwhelmed by the avalanche of commitments, responsibilities, and demands on your time and talents?
How much time are you spending on your own goals, well-being, and attention to self-care?
What would it take for you to tackle that mountain of overwhelm that stands before you, and to feel energized, fulfilled, VIBRANT?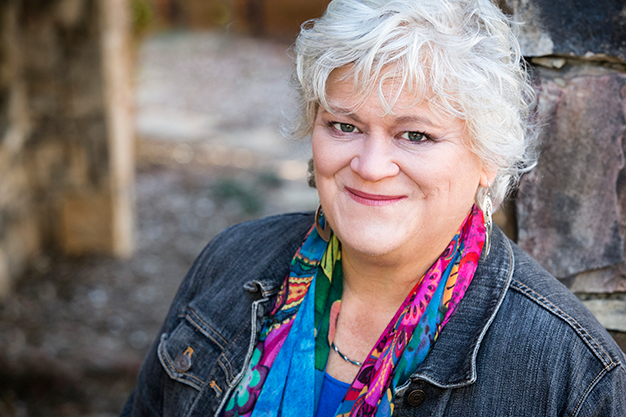 Hi!
I'm Sherri Danzig,
your Choosing Vibrancy Sherpa*.
I've faced the mountain of change, of overwhelm, of noise and chaos myself, and wondered how I would climb my steep slope of feeling not enough, so that I might tune in to my truth and discover my Best Self.
I had help in scaling that mountain. I have worked with a few treasured coaches and mentors that have supported my journey in indescribable ways.
They brought light to my path when all I could see was darkness. This is why I became a Self-Care coach, so that I can bring you into your own light!

I believe Self-Care is the answer to solving every problem you will ever have.
You may have a great discipline for working out and eating clean. You are checking all the boxes you thought were important to be healthy.
If you are like most women, who think of Self-Care as pampering, like a trip to the spa, then there is much to learn.
So why do you still feel harried by life?
The Self-Care I am speaking of involves a journey within. Raising your awareness of self-talk is usually a good place to start.
Are you like most women who were taught to care for everyone else first and themselves last?
We can change that together!
This is how you become your best and truest self: